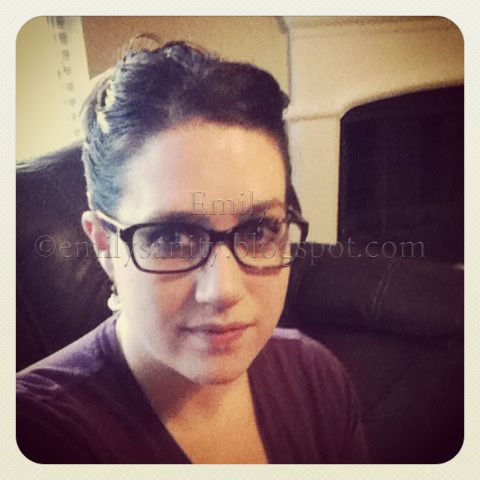 On Saturday morning, I usually
I usually if lucky get to sleep in one hour longer then normal. Due to my one year old deciding to give mom a brief brake from waking up early. It's also usually the only day I get to do any kind of shopping with out dragging around kids.
I feel beautiful when
wow that's not a loaded question is it. I feel beautiful well the hubs makes me feel beautiful everyday but I feel beautiful well dang I don't have a good answer for that one.
I wake up every morning
At 6 to get the kids up and going for school. I pack lunches, make sure the kids grab a bowl of cereal, and get them out the door. All while dealing with a couple of toddlers and a baby if they don't sleep in.
A happy home
Is run with love.
When I have down time, I
Oh seriously if y'all follow my blog even just a little you know I scrap book and read. Heck I do that even when I don't have much down time. I try to get a little in every now and then it's my stress relief. Reading and scrap booking that's what I love to do in my down time.