Morning y'all! It's another beautiful Monday! You know what that means. That I have lots of fun scrap book pages to share with y'all today. I'm enjoying some family time and hoping that y'all are also getting to have some family time and enjoy the sunshine. Although I wouldn't mind a bit of rain. All this Texas heat starts to get to ya after awhile. Well here are this weeks cute pages for y'all to enjoy. Have a wonderful day and I'll talk at ya later.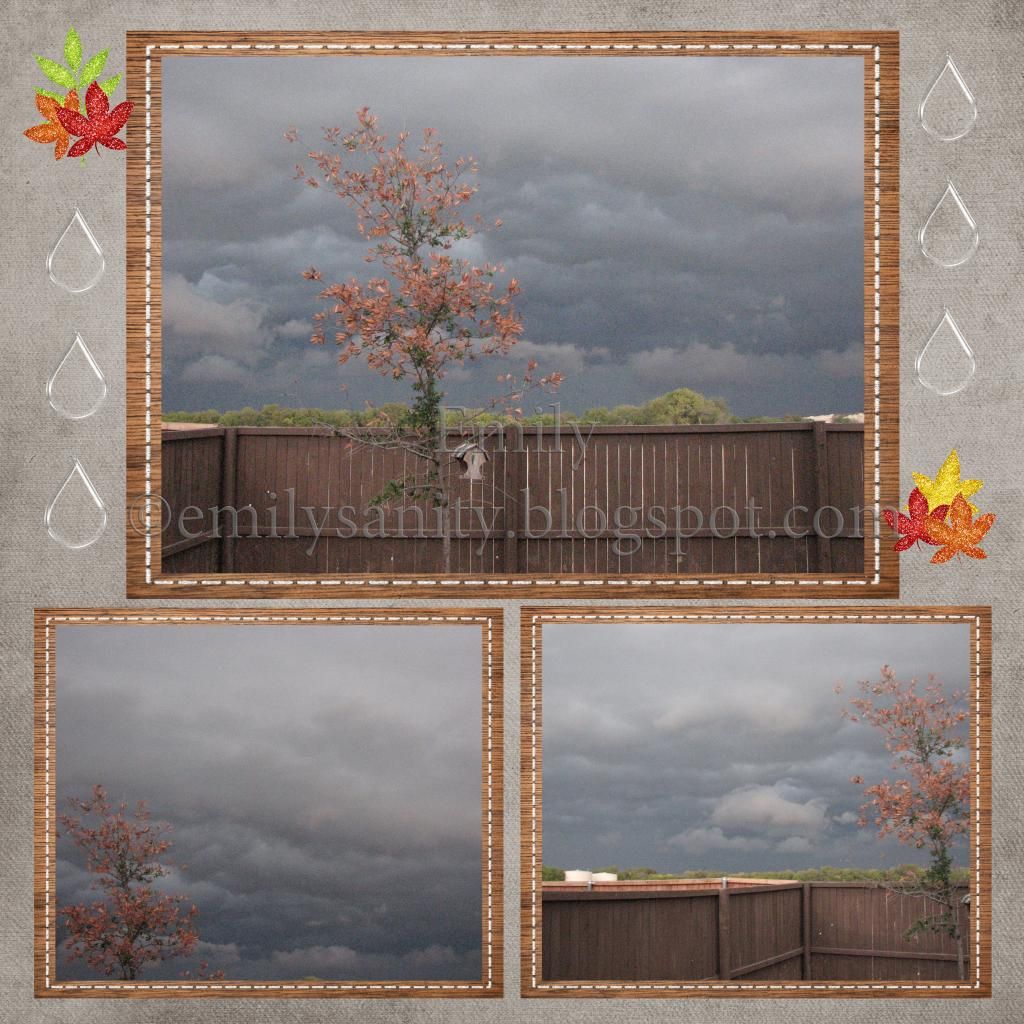 Don't ya just love those clouds! I love a good storm cloud in Texas. They are always impressive.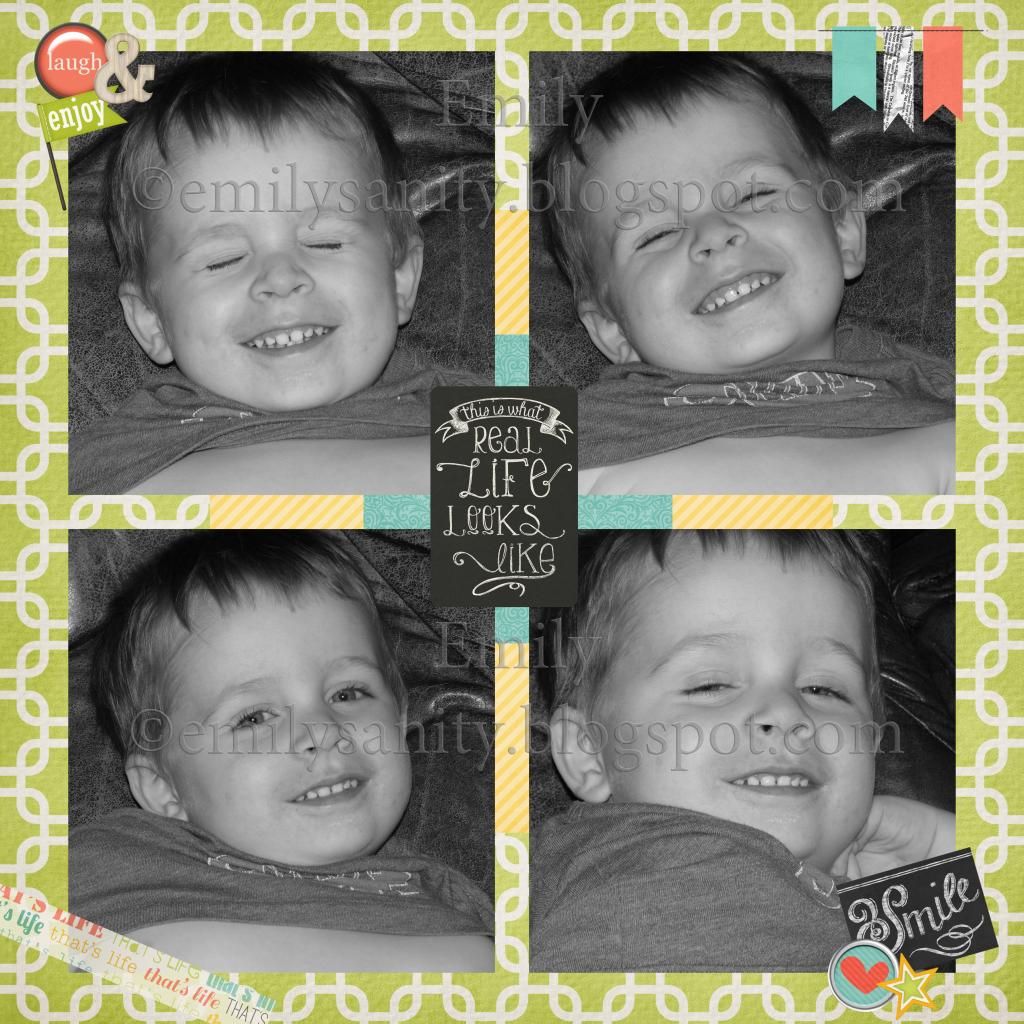 That's my silly littleman!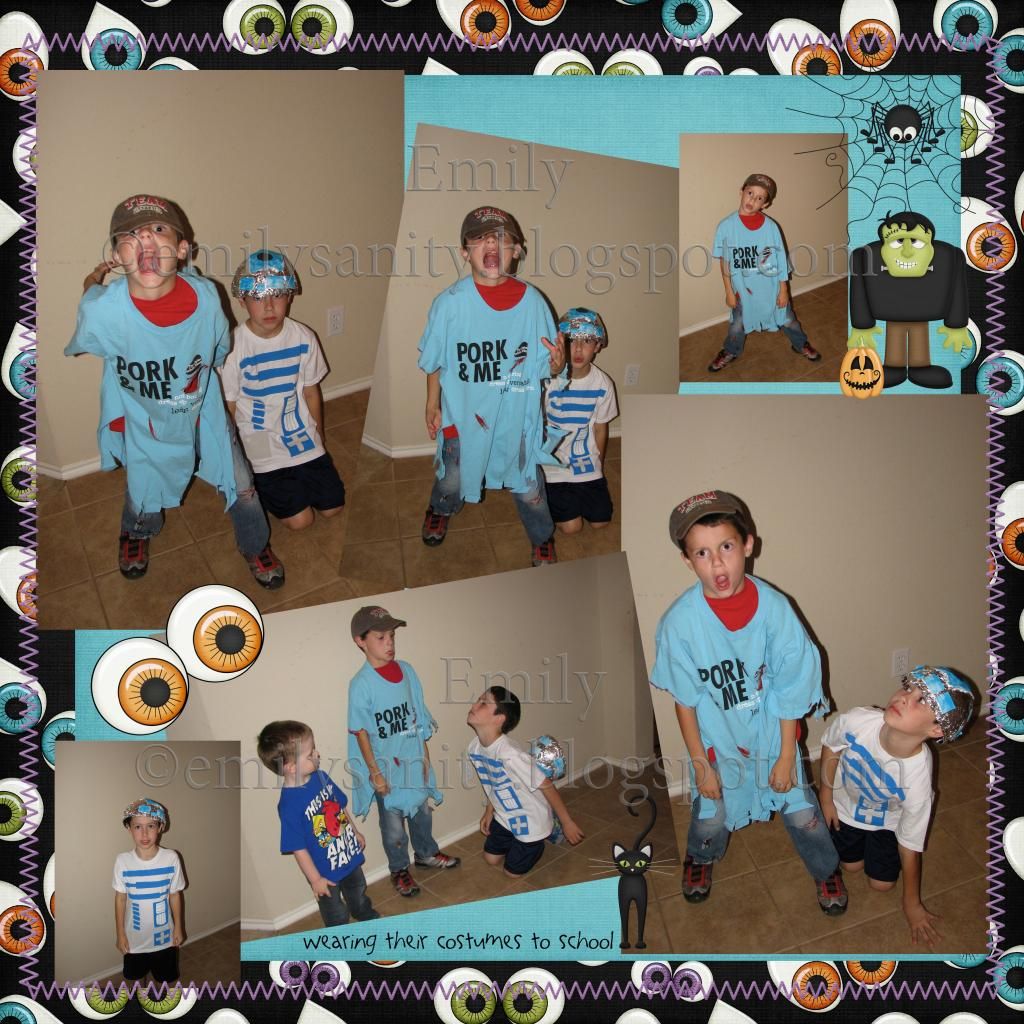 We must be nearing the end of this album because here is Halloween.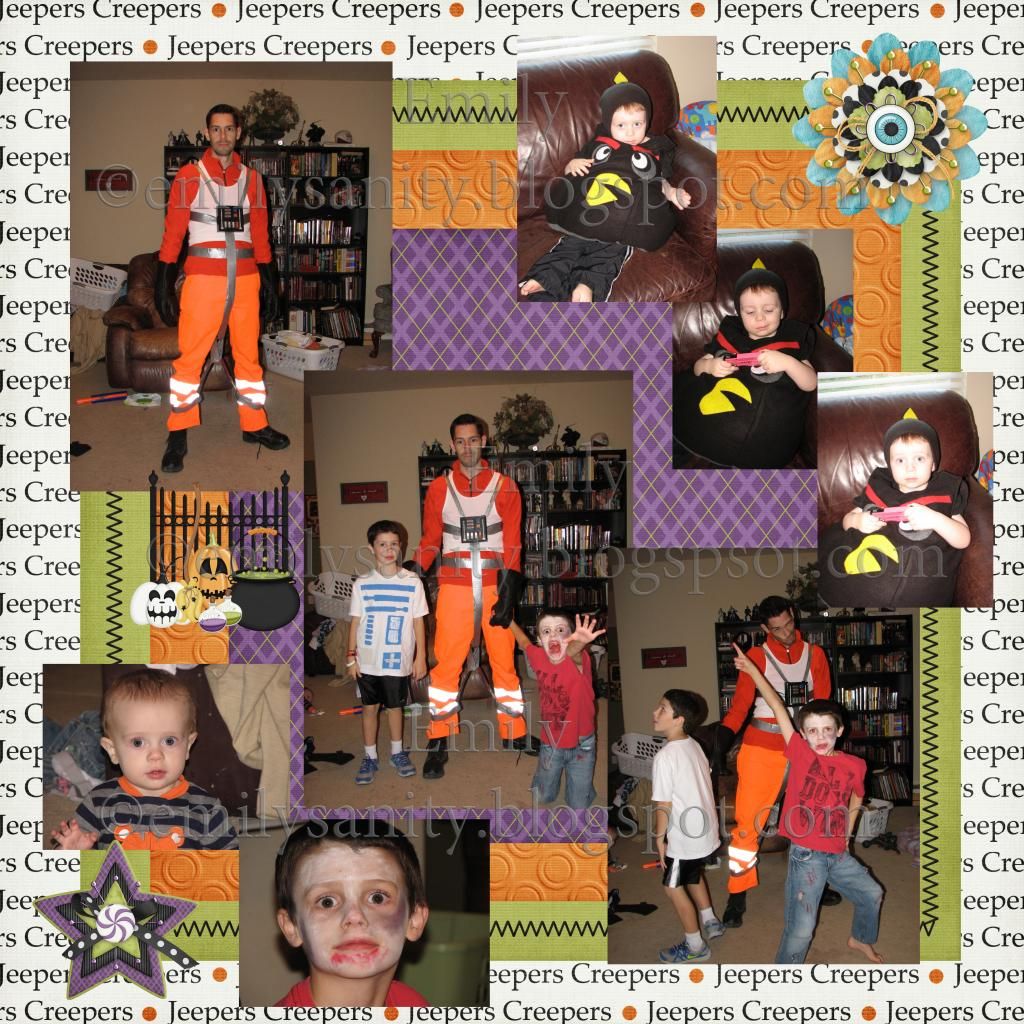 Happy Halloween in July? hahaha I know a little to early for that. However, that means we are getting close to the end of my 2013 album.