Morning y'all! Well as I'm up getting kiddos ready and what not for school it hits me that today I officially have a nine year old. Some how that just makes me feel old. Aren't I to young to have a nine year old. What happen to this girl?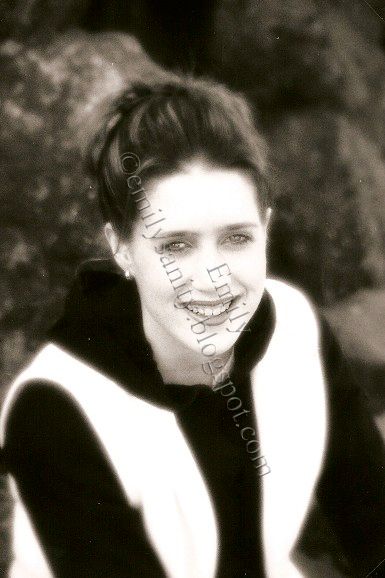 Or better yet what happen to this cute little boy?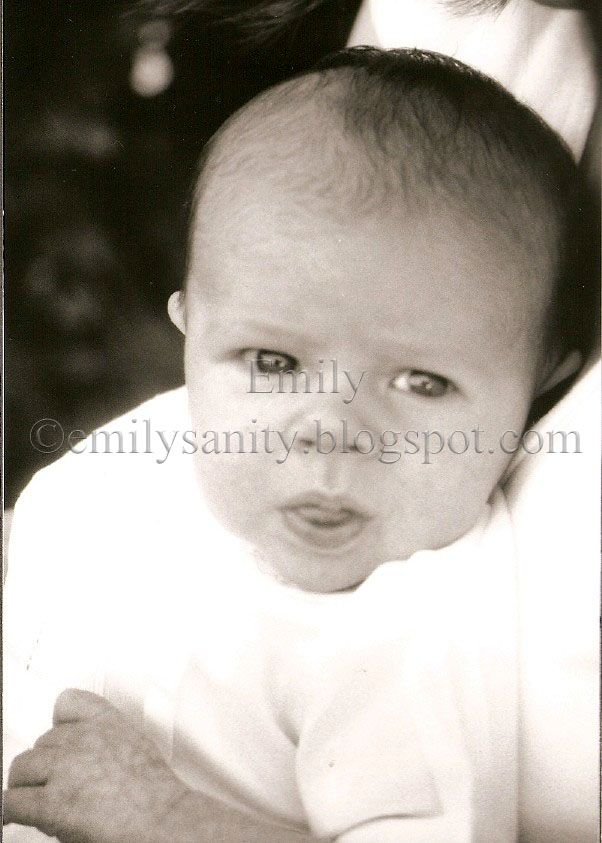 He turned into this grown up boy in a flash of an eye I swear.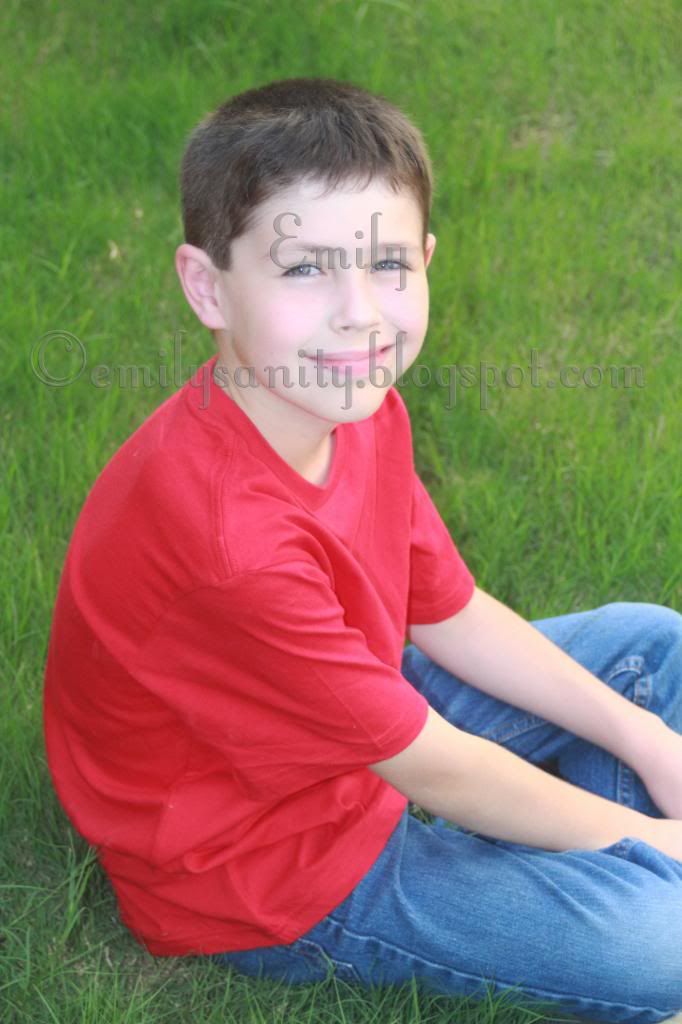 They really do grow so fast and while I love watching how he's changed and I love the boy he's become I really miss all the first with him as he is my first. What a truly wonderful young man he's turning into. And although it makes me feel old at least we still have a little baby guy that makes me feel somewhat young. Thanks for indulging this mommy moment. It's never easy to watch them grow up but it's rewarding in a way. Have a wonderful day y'all I'm heading out to get a few things ready for the birthday boy. Like his favorite dinner and maybe some cinnamon rolls for when he gets home from school. Don't worry I will be sharing his birthday party with y'all soon enough.