Oh my word how the time flies when your well living your life. Our little guy is 7 months old now and due to allergies I didn't get his photos taken until today. Couldn't breath for like three days ugh! Anyway ignore my allergies they drive me crazy so much. Anyway our cutest little guy is 7 months old and we are having a great time with him well minus the teething part of it. Poor guy is miserable with getting teeth but that's life when your a baby.
So this is our 7 month printable I made it using Just So Scrappy's Happy Camper Kit.
See Gbug would like you to see it: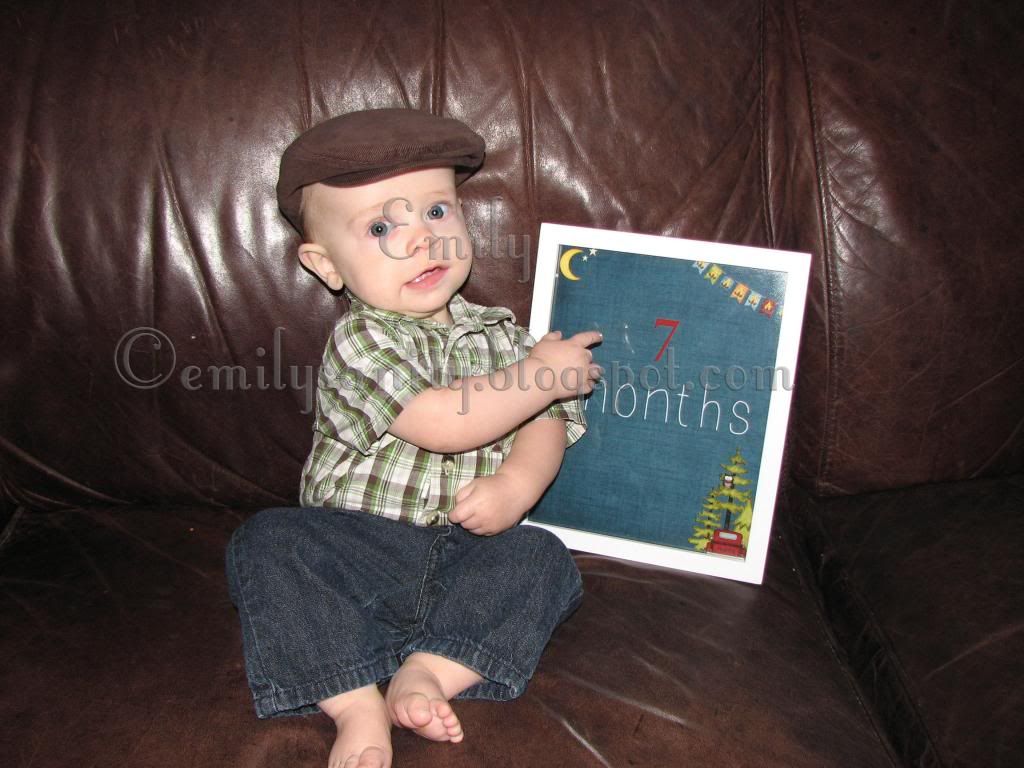 Just a warning this post is picture heavy because I was having to much fun photographing this cute bug.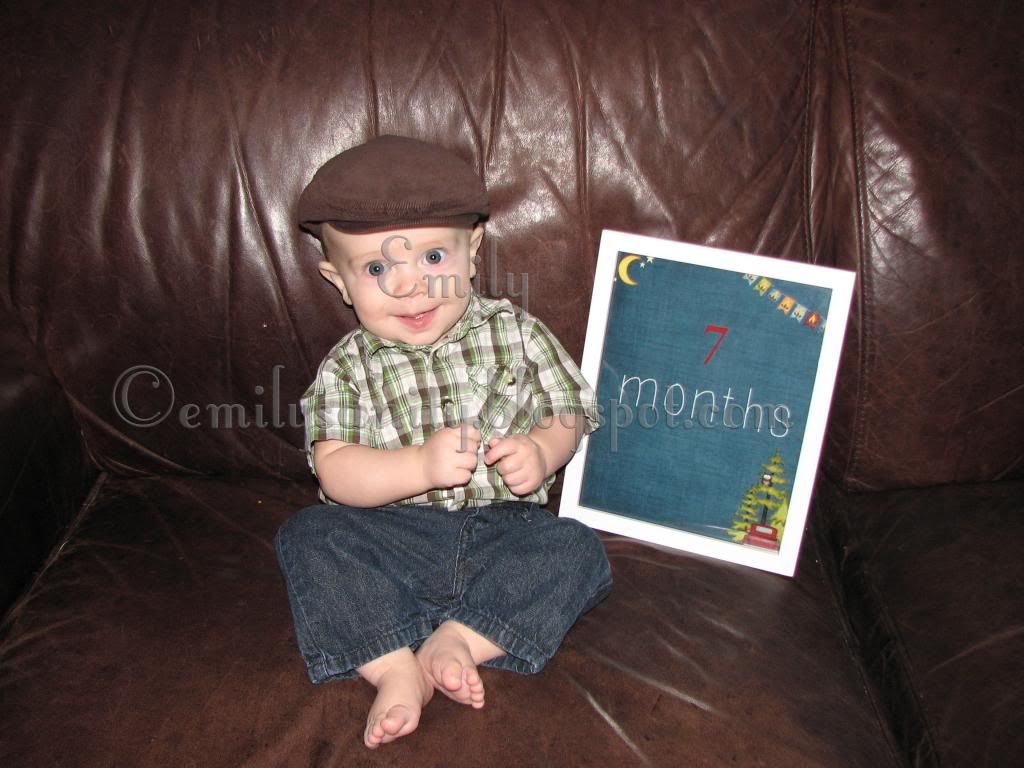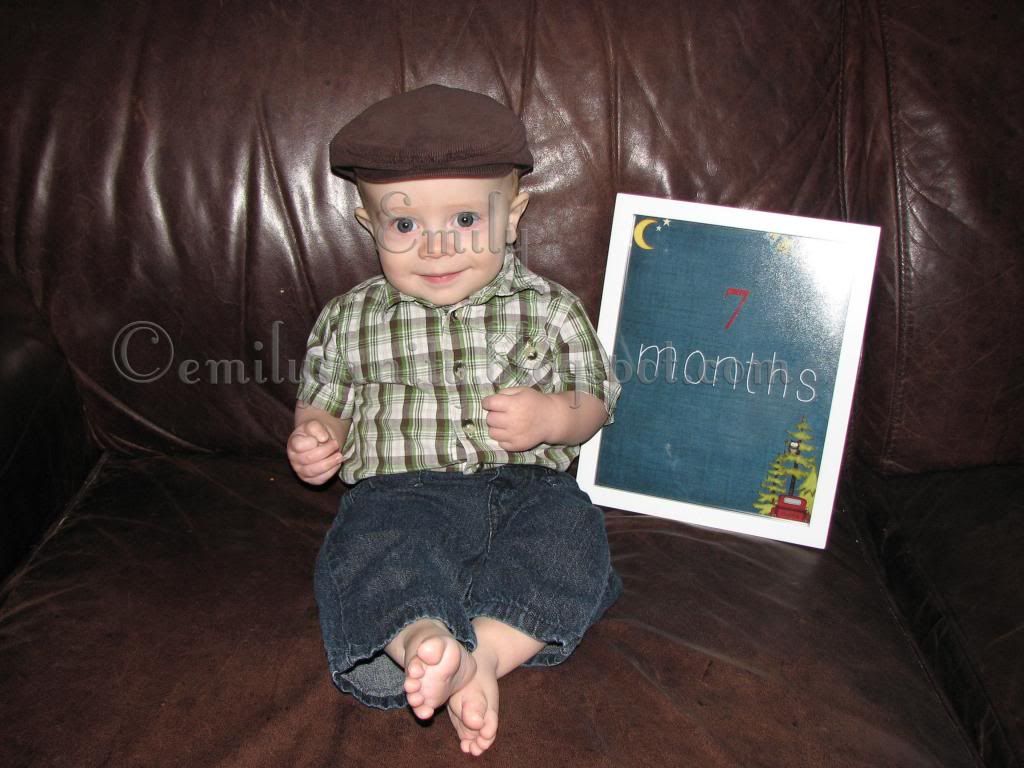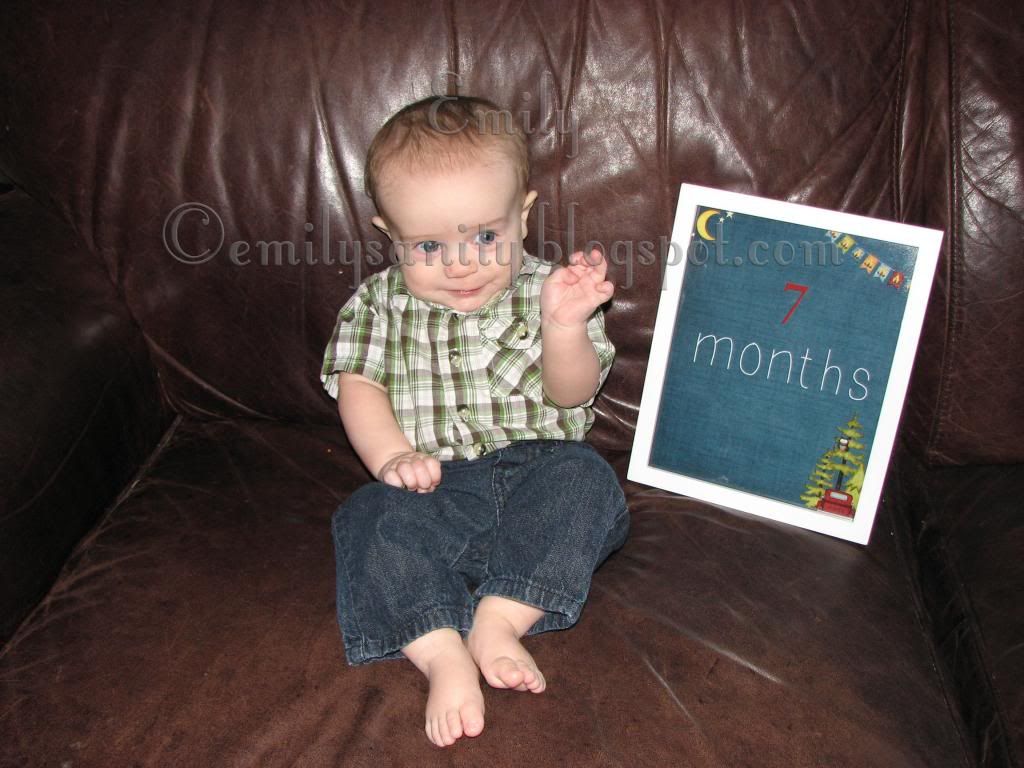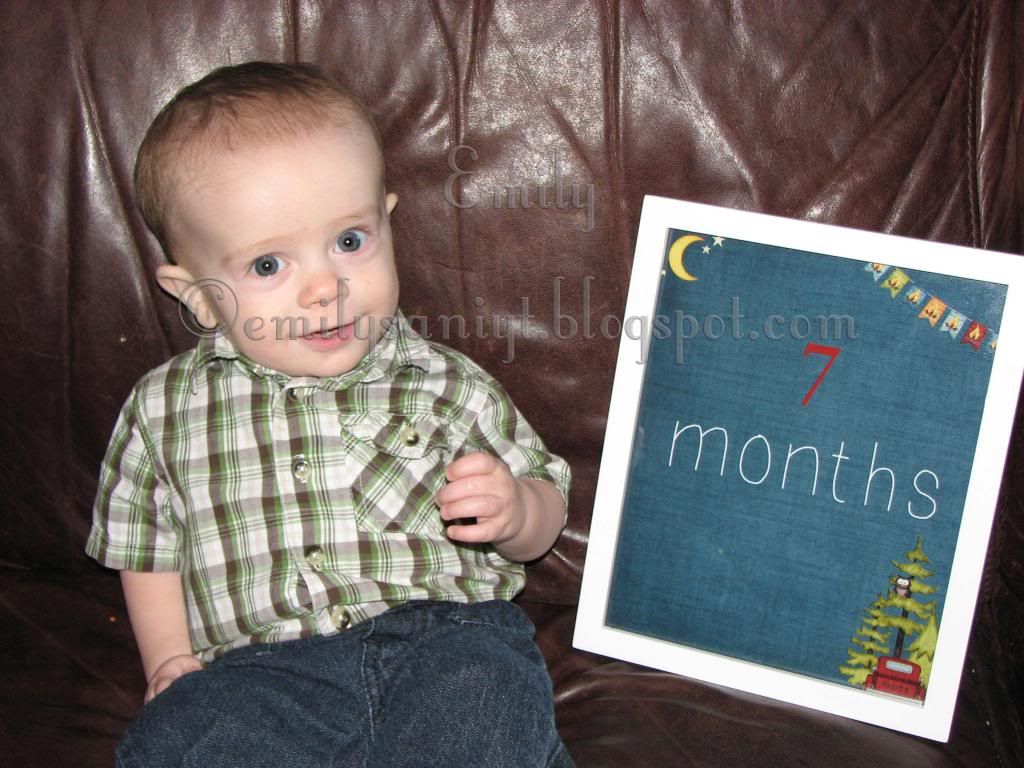 And of course while I was taking Gbugs photos I tried to snap some of Littleman who has suddenly become really camera shy these days. This is what it looks like usually when I take his picture.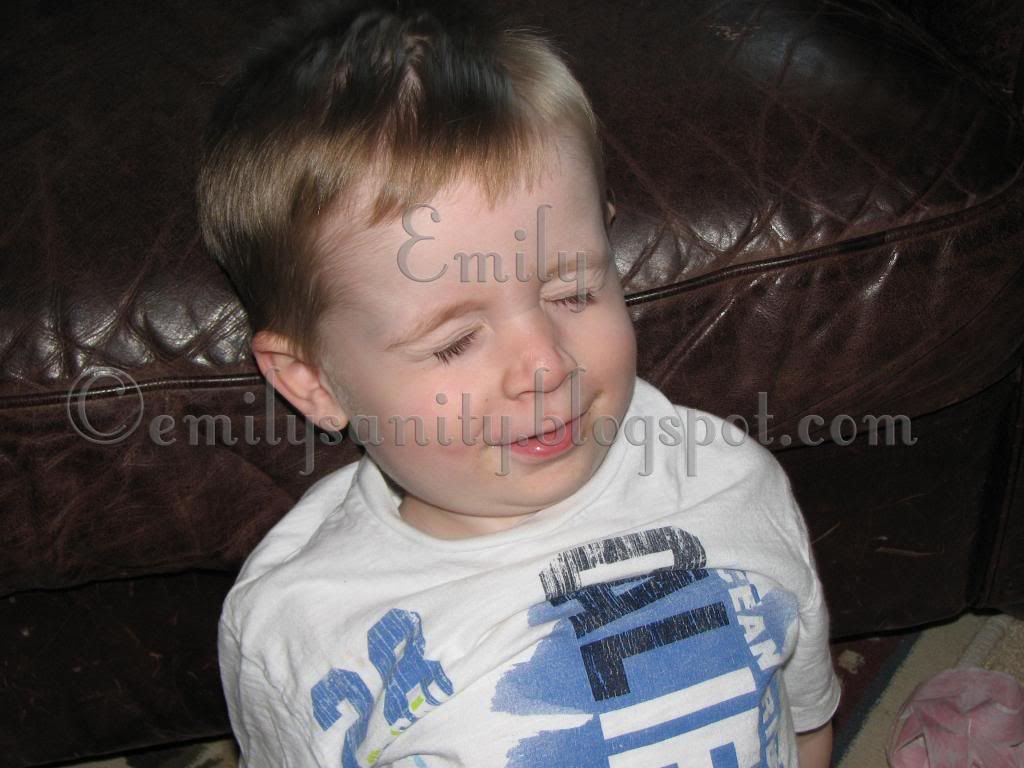 Nice hu? Well I was able to time it just right and get this one today! Yeah for mommy.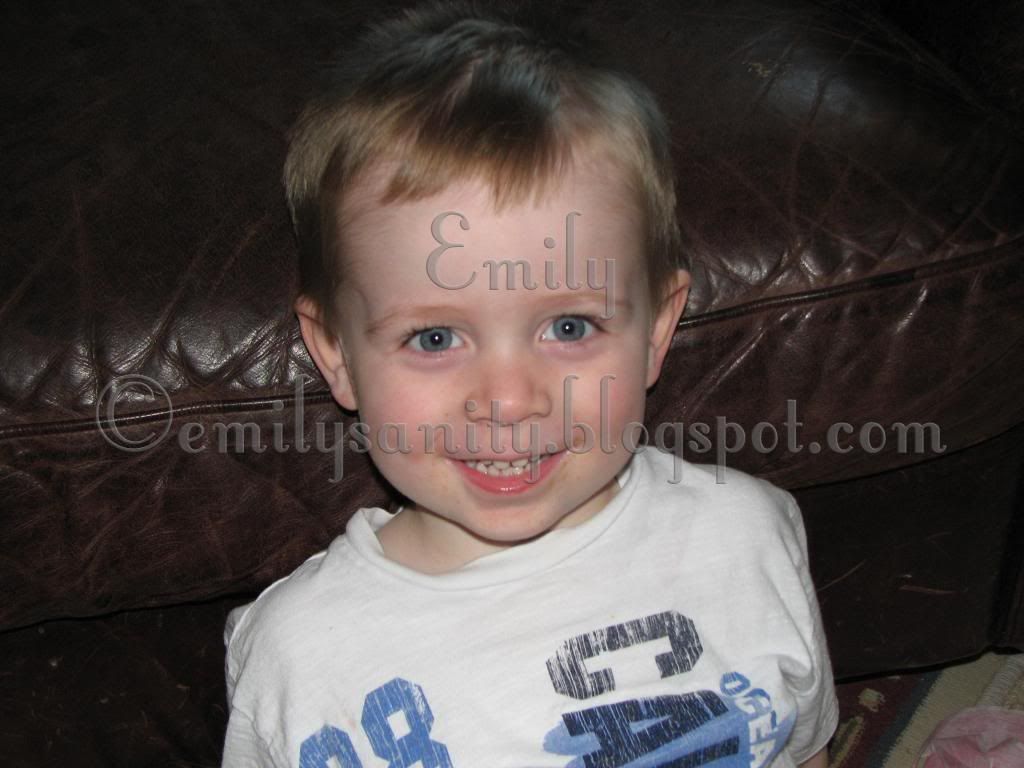 There's those big blue eyes. Have a beautiful day y'all!