Morning y'all! Well it's that time again. I suppose I should own up to a few things on the blog. I'm confessing some stuff just to get it off my chest. No I'm just letting ya know how we roll around here lately. I'm just your average stay at home mom. At least I hope so. So, here's what I'm confessing too.
I'm pretty sure I should be calling my blog Insanity Rules w/4boys and one niece. Now that I've started watching her I'm pretty sure she's in charge. She gives those boys a run for their money ever day. Even her own brother. She's full of sass and smiles. It's hilarious.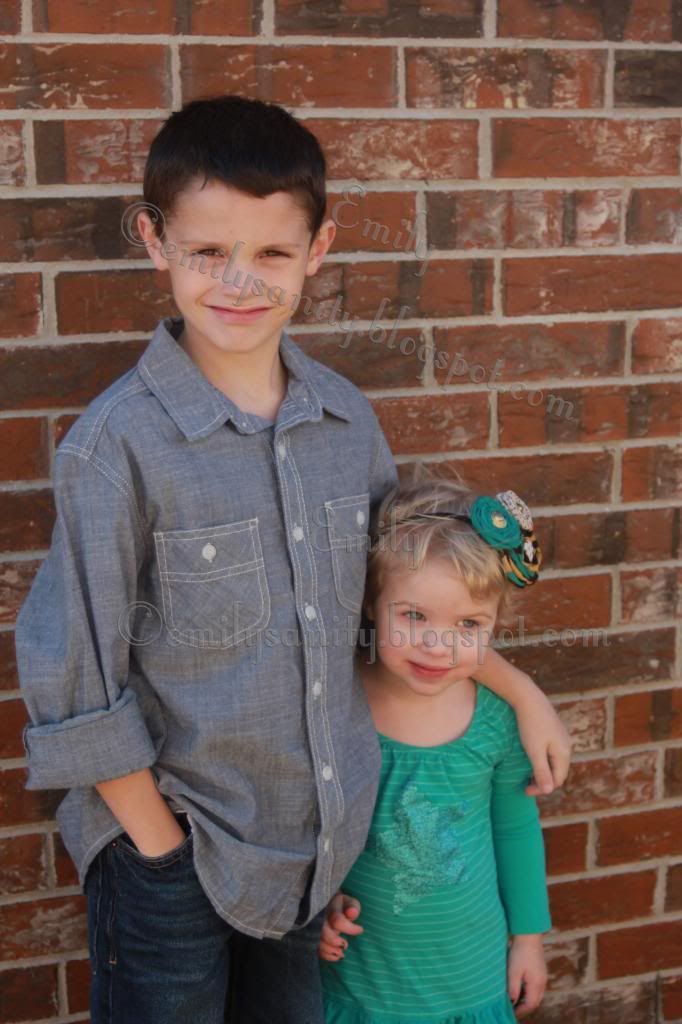 Can't you just tell that she's up to something. I love having a girl around!
That's confession number two. I'm pretty sure there is a reason I have only boys. I love my niece but boy is she a lot of sass and drama and I am grateful to give her back at night. My sis is going to have a run for her money the older this cutie gets. Girls are so very different then boys. So we got our girl around the house now she just goes home at night. I didn't even have to do sleepless night or anything. She's a doll.
I must also confess that I don't get to shower as early as I use to. Infact I didn't get to shower yesterday until 4 in the afternoon. There is also huge piles of laundry to be done and clothes to be folded and there are dishes in my sink. (gasp) I know I'm totally slacking this week. But between a day off of school yesterday for all kids, a sick toddler, and my allergies going bonkers on me I just haven't had the energy to get anything done.
Oh and let's also confess to getting up every two hours with an infant. I have no idea why this child finds it necessary to get up still at night but it's killing me! Good think he's so cute because I'm pretty sure I'm slowly loosing my mind! Okay I might have lost it several kids ago but I thought I was doing pretty good until recently. Mommy is getting to old not to get a bit more sleep.
I must also confess that this is what happens when I go to make dinner each night and well I'm alright with that: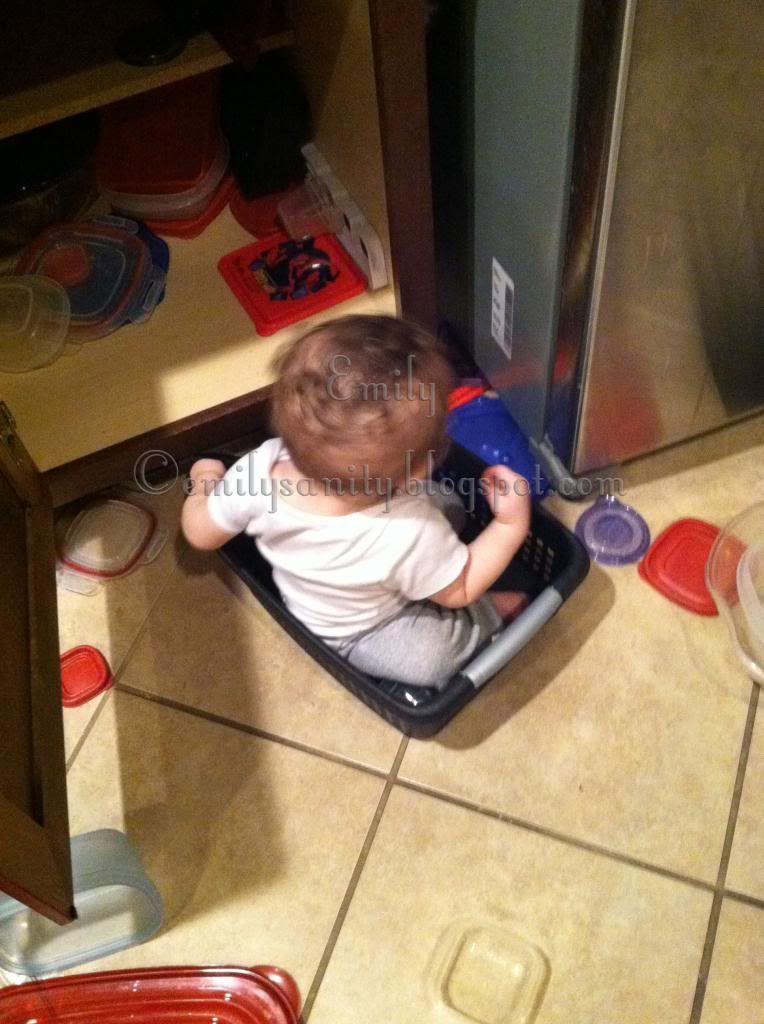 At least it's just the Tupperware cupboard and not my glass mixing bowels or something.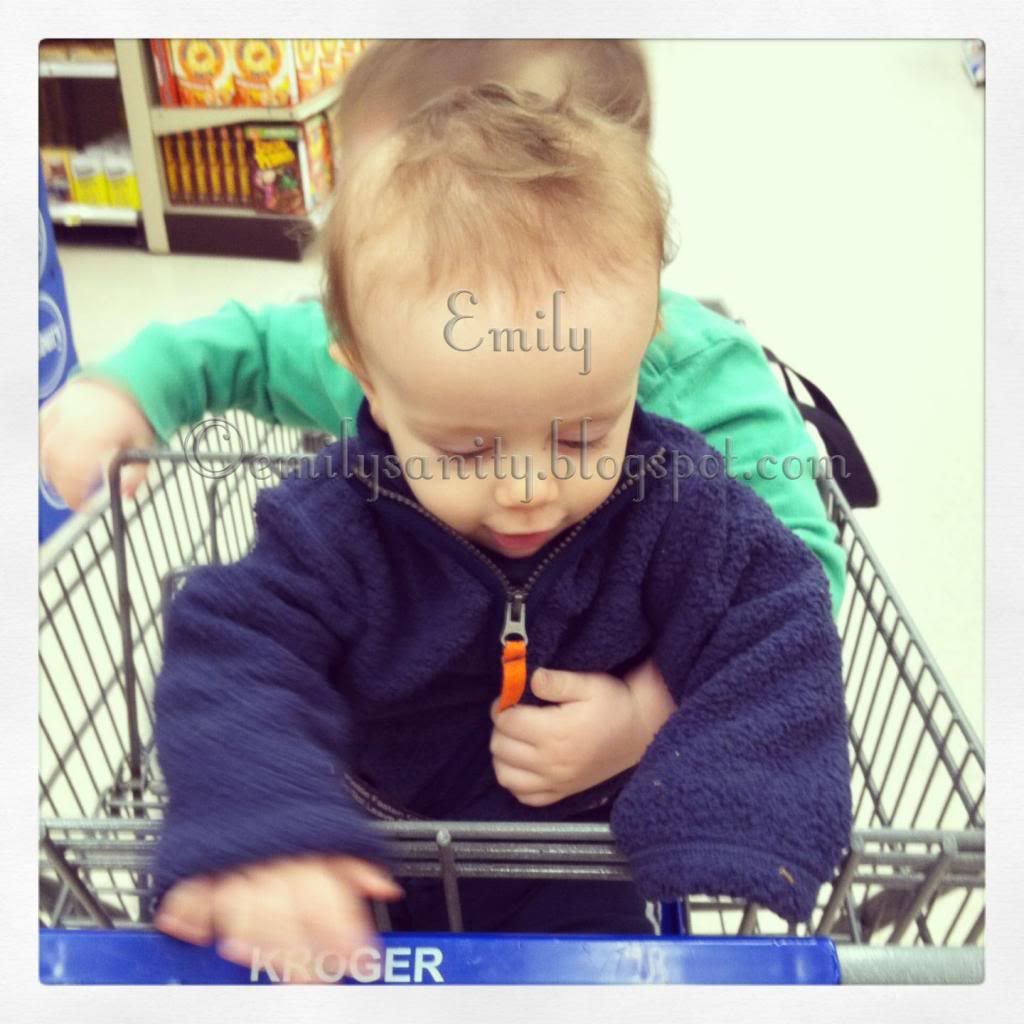 I guess I have to admit that this kid is getting older too. I can't believe he can sit up in a cart all on his own now too. Of course that means that he also gets mauled by his brother. I mean gee it wouldn't be a shopping trip if brother didn't get to maul the baby. Poor kid someday he's going to get even with them all.
Oh and we put Littleman in his own big boy bed over Christmas break.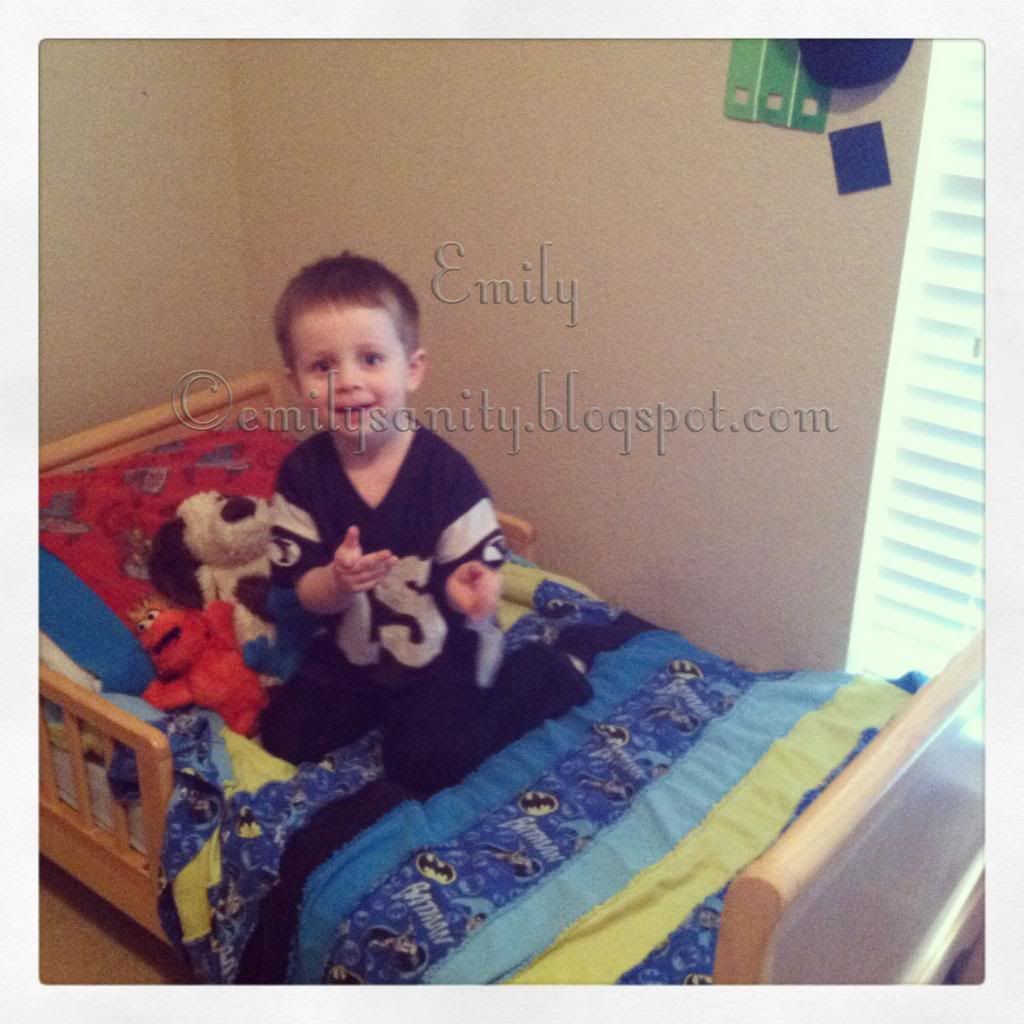 You know I totally hesitated doing this for a really long time because I was worried he would be getting out of bed a zillion times and I just didn't want to deal with it. But this worked out great. We moved him in with his two big brothers and he loves to go to bed. We've only had a couple of nights where he wouldn't stay in bed. Yeah for big boy beds!
I guess I should also say that I kept this old crib mattress and now let the kids jump on it. It's great entertainment and they have to put it away before the big kids get home. Anything to keep them happy and playing.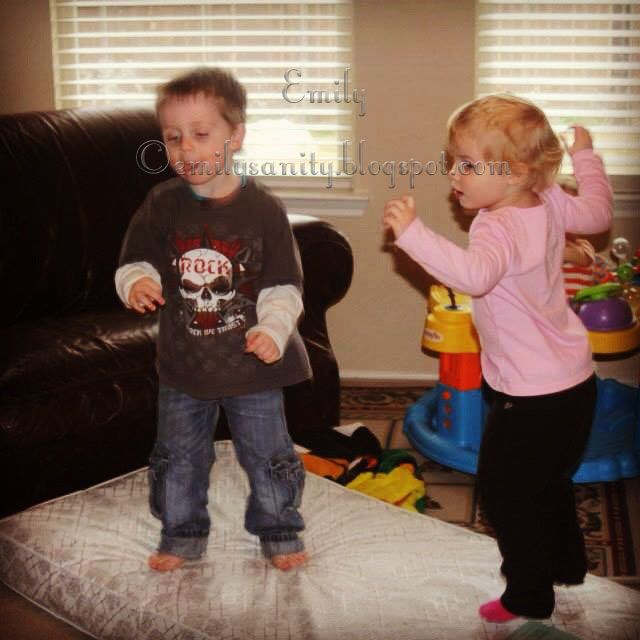 Oh this is the best confession ever! Mommy got new bling for her anniversary and forgot to share it with y'all
Best husband ever! We have been married for 11 years now and since my wedding band still doesn't fit he decided to get me a brand new one. Isn't it gorgeous! I love it. It's a midnight sapphire. Mommy loves jewelry!
And last confession of the day. This is what Little G and I do for fun when we are waiting for mommy and daddy to come get her.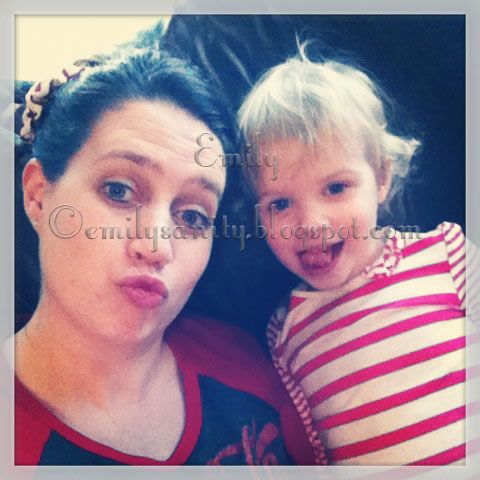 Aren't we so fabulous. I hope you enjoyed my confessions. I'm just trying to keep it real around here and share some of the insanity that is my life so far. I hope you all enjoy your day.